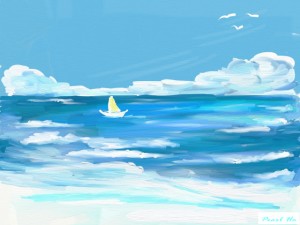 I'm glad you're here.
Yeh, it's not quite ready yet.
I am currently imagining and re-imagining and
doing and re-doing this new site on my fine art work.
If you'd like to know when the happenings start happening,
add your email address in the Contact Me page.
In the mean time you can follow me on Twitter and Facebook
to stay updated on my progress.
Lovely!